Introduction
---
Ohm Data center (OHM DC) based in Bairahawa, Nepal is first commercial Data Center of Nepal. OHM DC is a sister concern of CAS Trading House P. Ltd (CAS). CAS has been in the market for more than 25 years in ICT business. OHM DC is a leading IT Infrastructure, Colocation and Managed Service provider in Nepal. Currently OHM DC is providing IT infrastructure and Managed services to most of the Banks, Financial institutions and other private companies in the region. The important area where the OHM DC noticed is a void with the disaster recovery preparedness of most of the organization in Nepal. Even though the organization understood the importance of disaster recovery, it is not been setup and run properly. OHM DC now has opportunity to serve the Disaster Recovery services and Managed services to many organizations which have help Banks and other IT companies to manage their risks and secure their business.
OHM DC has built a state of the art Data Centre to host the required infrastructure. They have chose Appnomic who have the relevant experience along with the innovative ideas required to construct a Data Centre and provide Managed services that was both efficient and environment friendly.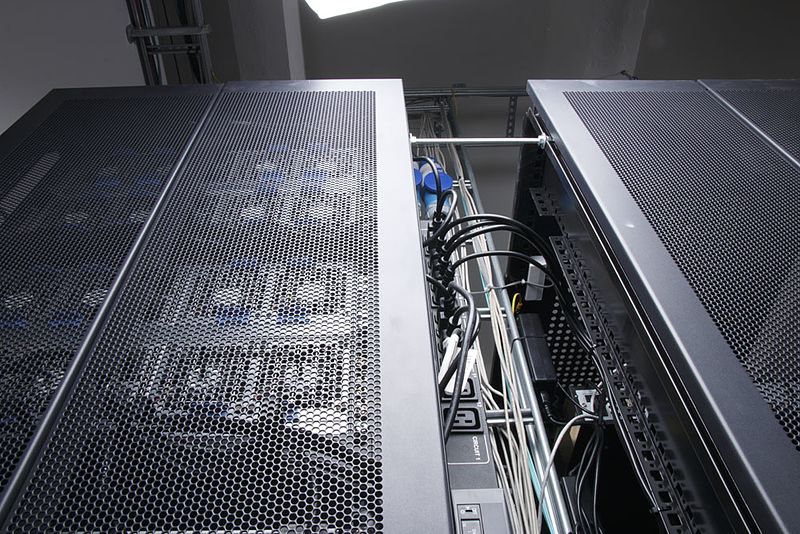 Why OHM Data Centre?
---
Only company in Nepal focused mainly in Disaster Recovery service. 24X7X365 Monitoring and remote support.
Professional level of service with the most experienced team of Nepal in data Center Operation.
State of art Infrastructure.
An ISO certified Company.
Leading Data Center service provider in terms of no. of customer.
Full Data Center packages and service with 24*7 Network Security Operation Center.
Situated in the least Natural disaster area of Nepal.
Only data Center to Provide complete suite of Private Cloud Service to the Banks in Nepal.
World class Public Cloud Service provider in Nepal.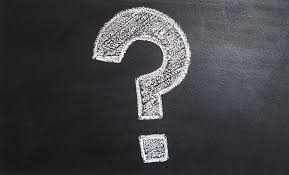 Why do we need Data Centers?
---
Data Centers are required so a secure infrastructure is created where important information can be stored and monitored. The facility is used to consolidate IT equipment of one or more companies. The infrastructure provided is setup in N + 1 or 2 N + 1 architecture to ensure there is higher availability and lower downtime for systems that store the data. The driving factors for creating a Data Centre are normally, high availability, reliability, manageability and reduction in cost of operations.